ENHANCING THE QUALITY OF LIFE OF COMPETITIVE ATHLETES
Jump Start Your Heart, Inc is a private 501 (c) non profit organization that will strive to enhance the quality of life of competitive athletes one by one through the dynamic power of identifying cardiovascular abnormalities and detecting the obstructive form of hypertrophic cardiomyopathy. This condition is the most common cause of sudden death in young athletes. Also, we will educate athletes, their families, athletic staffers, and the public as a whole on the importance of cardiovascular participation screening, heart disease, nutrition and exercise.
WHAT IS HYPERTROPHIC CARDIOMYOPATHY (HCM)?
Hypertrophic cardiomyopathy (HCM) is a condition in which a portion of the heart becomes thickened without an obvious cause. This results in the heart being less able to pump blood effectively. Symptoms vary from none to feeling tired, leg swelling, and shortness of breath. It may also result in chest pain or fainting. Complications include heart failure, an irregular heartbeat, and sudden cardiac death. It is type of cardiomyopathy, a group of diseases that primarily affects the heart muscle. Diagnosis often involves an electrocardiogram, echocardiogram, and stress testing.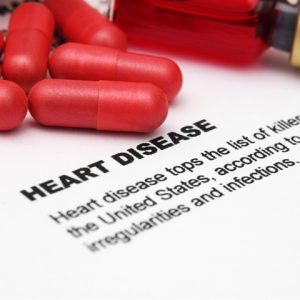 A group of cardiologists is changing the conversation about a form of heart disease and exercise. One patient details how she's maintaining an active lifestyle while minimizing risk. Signing up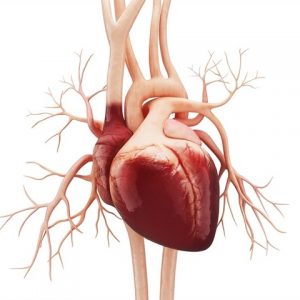 Researchers from Washington State University have discovered how a genetic mutation linked to hypertrophic cardiomyopathy (HCM) disrupts the heart's normal function. The study, which will be published May 18 in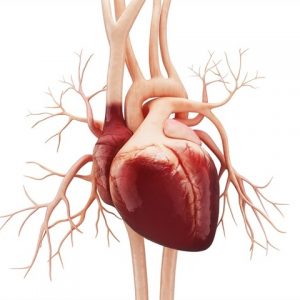 Changes in cellular struts called microtubules (MT) can affect the stiffness of diseased human heart muscle cells, and reversing these modifications can lessen the stiffness and improve the beating strength
THANK YOU TO ALL OF OUR PARTNERS. AS WE WORK TO IDENTIFY CARDIOVASCULAR ABNORMALITIES, DETECT THE OBSTRUCTIVE FORM OF HYPERTROPHIC CARDIOMYOPATHY, AND BRING AWARENESS TO THIS DEADLY DISEASE, WE REALIZE THAT THERE ARE MANY CHALLENGES OUR ORGANIZATION SEEKS TO ADDRESS AND OVERCOME, AND WITHOUT THE SUPPORT OF OUR DEDICATED DONORS, THE MISSION AND VISION OF JUMP START YOUR HEART, INC. WOULD NOT BE REALIZED. YOUR DONATION TO JUMP START YOUR HEART, INC. ALLOWS US TO PERFORM FREE COMPREHENSIVE SCREENINGS FOR LOCAL ATHLETES AND EDUCATE ATHLETES AND THEIR FAMILIES, ATHLETIC STAFFER, AND THE PUBLIC ON THE IMPORTANCE OF CARDIOVASCULAR PARTICIPATION SCREENINGS, HEART DISEASE, NUTRITION AND EXERCISE.
This message is only visible to admins.
Problem displaying Facebook posts. Backup cache in use.
Click to show error
Error: Invalid OAuth access token - Cannot parse access token Type: OAuthException
15th Annual Valentine's Gala